Save Money With Volume Orders!
If you are a contractor or realtor looking for top quality home improvement supplies for a low price, look no further!  We offer volume discounts on Smoke and carbon monoxide alarms, Lighting, HVAC, Kitchen supplies and more! Since 2012 we have been the online supply house for hundreds of wholesalers, contractors, realtors and small businesses in the United States.
Since are authorized dealers we can beat any offered price on any brand we carry. We are so confident that no one can beat our prices, that we offer a lowest price guarantee on bulk and volume orders.  If you need a quote for any item of the listed brands below please contact our wholesale dept via email abe@djdirectusa.com or by phone 201-443-8117 ext 106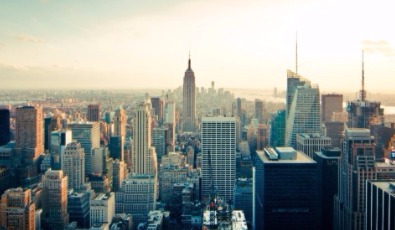 Wholesale Home Improvements 
Wholesale Dept.
77 Linnet St, Bayonne
NJ 07002
P: (201) 443 8117  ext. 106
E: abe@djdirectusa.com
The following is a convenient list of well-known brands available at Wholesale Home Improvements for wholesale.